Ok this was seriously so much fun and super easy to do... the only hard part... being p.a.t.i.e.n.t.
I got three different size vases at the Dollar Tree and Chalkboard paint from Home Depot:
The waiting got even worse. I waited three WHOLE DAYS before painting on red frames/designs and once those were dry, it was
chalking time!!!
Man was I excited. And when I'm happy, my household is happy.
I want to give a HUGE thank you to
Domestically Speaking
for the project idea. I ADORE my new multi-purpose vases.
Linking up to: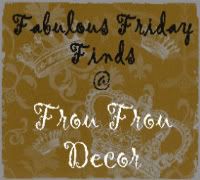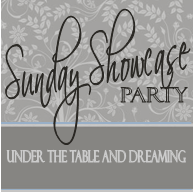 XOXO